Rent a Car Reykjavik Iceland
Renting a car in Reykjavik Iceland is an ideal option for those travellers who really want to enjoy the beautiful landscapes of this city.  Having your own conveyance gives you freedom to travel around the city as per your wish without any time limitation.  Otherwise, you have to commute through local transportation which not only consumes lot of time but also makes you feel tiring too.
If you think that hiring car rental services is very expensive then we will prove you wrong.  At Reykjavik rental cars , we offer efficient car rental services in Reykjavik at lowest price to suit your budget.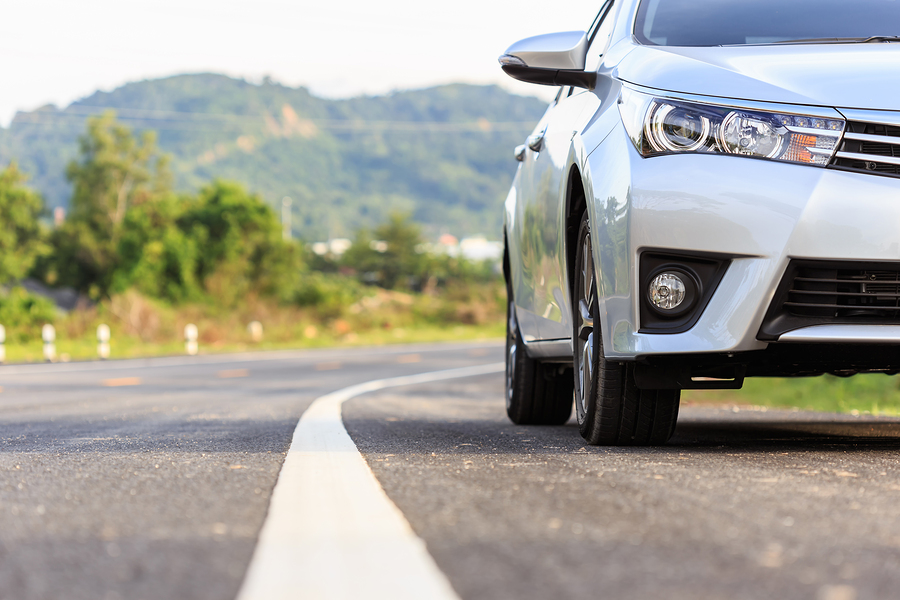 Whether you need a small car or big one we are here to accomplish your every need without giving you any setbacks. You can easily rent a car by filling details of pick up time, drop off time, date and location on our website and we will be there at your services according to it.
We never compromise with quality and offer well maintained and licensed cars which are inspected by government officials. Client satisfaction is our first priority therefore we leave no stone unturned when it comes to achieve complete customer satisfaction level. We are proud that we have grabbed huge applause from our clients for delivering customer-friendly and outstanding car rental services.
So, avoid your all travelling hassles and make your trip a memorable one by hiring car rental services in Reykjavik.